Important Science Topics To Prepare For Class 12 Board Exams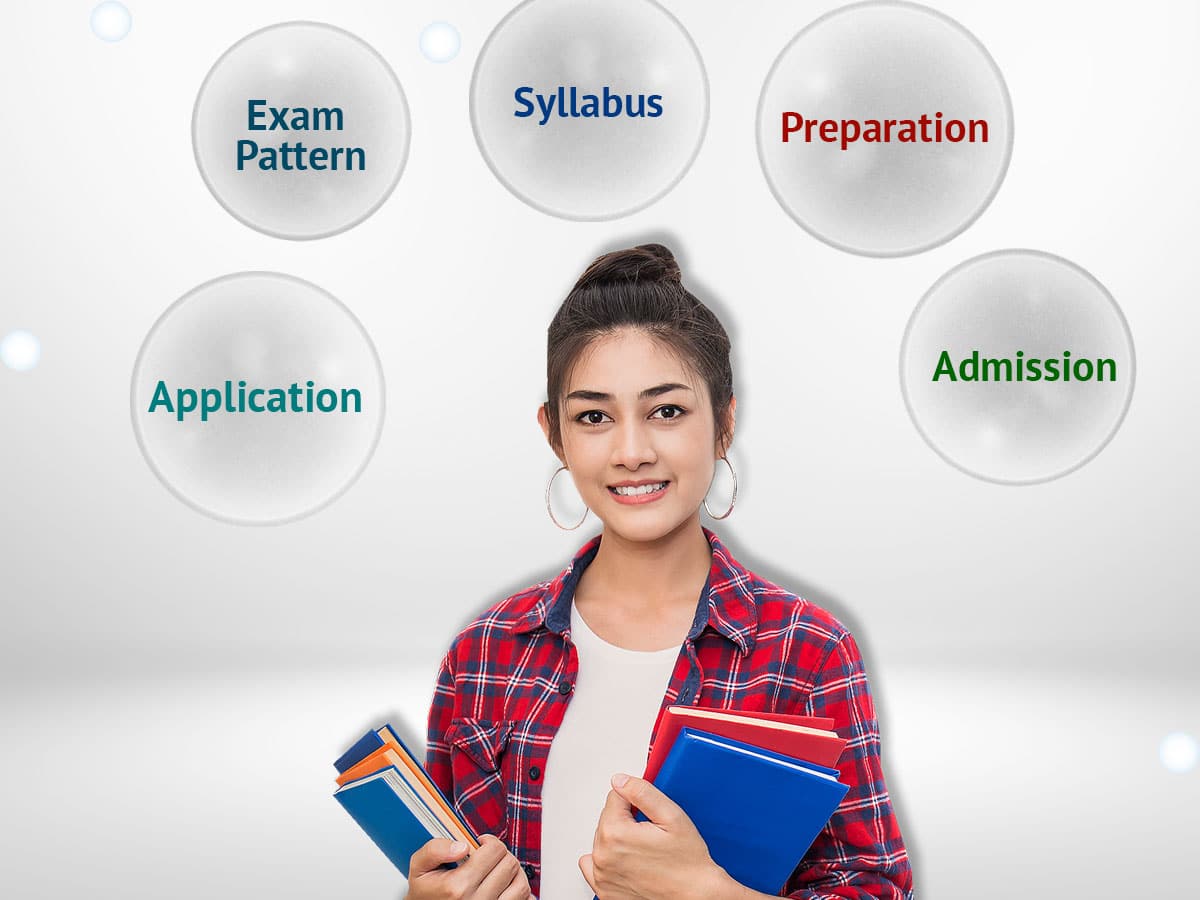 Class 12 board exams are considered a crucial phase in the academic life of a student. It is the foundation for further achievements in a student's life. These exam results decide the career of a student. It is important for a student to score good marks for a bright career, which requires regular practice and assessment.
Hereby I am sharing important science topics to help students ace the exam with ease.
Biology
Biology, which is the most interesting, scoring and important subject in the science stream. It is entirely different from other subjects; therefore, it requires a complete understanding of the concept rather than mugging it up. Some of the important topics for class 12 board exams include:
Basic Biology, Human Anatomy and Physiology, Plant Physiology, Physical Health and Hygiene, Pollution. In biology, some important diagrams include the structure of the cell, DNA, human brain, respiratory system, reproductive organs, parts of a flower and biological classification class 11. Apart from these important topics, there are many topics that provide a basic foundation on Biology.
Chemistry
Chemistry is all about atoms, element names, symbols, chemical reactions and balancing equations. Hence, memorize the names of elements. Have a thorough knowledge of the other fundamental concepts in chemistry before studying the advanced topics. Students should study more on balancing the chemical equation, learn the common names of salts, their chemical formula, preparation and their trends in the periodic table.
Along with these, memorize all nomenclature of carbon compounds with their functionalities and lastly, study the elements of the Modern Periodic Table thoroughly along with their properties. Some of the important topics for class 12 board exams include Periodic Properties, Chemical Bonding, Mole Concept, Study of Acids, Bases, and Salts, and Stoichiometry, Analytical Chemistry and Organic Chemistry, Electrolysis and Metallurgy, Study of Compounds.
Physics
Physics is quite tricky and still an interesting subject. Due to the presence of complicated laws, theories and numerical rules, students often find physics a difficult subject. This subject has numerous questions based on direct formulas and theorems. Hence, students should practice more numerical questions from lens and mirror formulas. The important chapters in Physics that can help you obtain good marks in the examination are Modern Physics, Heat, Light, and Sound, Force, Work, Energy and Power, Newton's laws, Electricity and Magnetism, etc.
Conclusion
These were few important topics that have a high weightage in marks distribution. Compared to other subjects science is an amalgam of diagrams and terminologies. Therefore it is required to memorize by understanding the terms. Practice more drawing with their labels as they will help in scoring marks. Refer more class 10 and class 11 biology notes for all basic biology terminologies, answer more sample papers and previous year question papers to understand the marking scheme and question paper pattern. Lastly, never forget to refer to NCERT textbooks for all three subjects.
Stay tuned with Myncert for more important topics on exam point of view along with tips, guidance and other study materials. Students can also learn and practice for exam.