Health news in review: How to tell COVID from a cold or the flu, a new mental health hotline, and more | Madison.com Health, Sports Health & Fitness
Do you have a cold, the flu, or COVID? Here's how to tell
The illnesses all share similar symptoms, sometimes making it hard to distinguish which is putting you under the weather.
Covid-19 cases are continuing to spread as the United States moves into the time of year where allergies are on the rise. As much of the country opens back up and people gather in close proximity, it can be important to know if you are feeling unwell because of seasonal sniffles or Covid-19 — which is why experts have urged vaccinations to reduce risk and protect against infection. Read more on how to tell the difference here: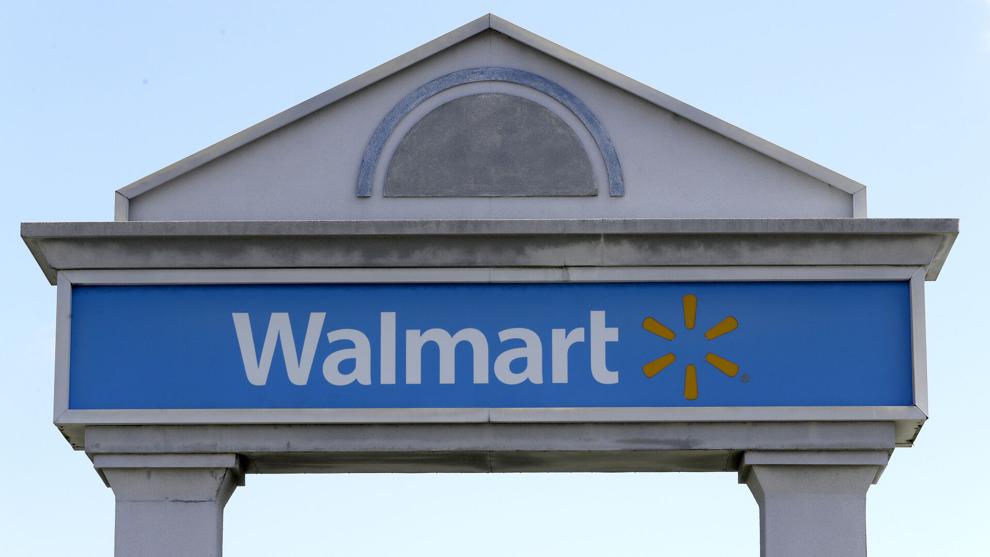 Walmart to end cigarette sales in some stores
Walmart will no longer sell cigarettes in some of its stores though tobacco sales can be a significant revenue generator.
Wall Street Journal was the first to report the development Monday. It noted some stores in California, Florida, Arkansas and New Mexico were on the list, citing anonymous sources and store visits.
Walmart is not the first national retail chain to cut off cigarette sales even on a trial basis, but it is the largest. Read why here:
What's the 411 on the new 988 hotline?
Beginning July 16, 2022, people struggling with mental health crises can call 988, a new number focused on providing lifesaving suicide prevention and crisis services. But 988 is not just a shorter, easier-to-remember replacement for the current suicide hotline. Congress and the Federal Communications Commission also established the 988 Lifeline to address longstanding concerns in mental health care.
The Conversation asked Derek Lee, a PhD student at Ohio State University in Counselor Education and Supervision and a therapist, to explain the new service and how it is different from the old hotline. Lee's academic and research focus is on suicide, including training, intervention and prevention. Read more about the hotline here:
Nostalgia can reduce perception of pain
The next time you feel aches or soreness, you might consider skipping the pain reliever and reaching instead for an old photo.
Nostalgia — that sentimental feeling of longing for the past — can reduce pain perception, according to new research published in the journal JNeurosci.
Researchers at the Chinese Academy of Sciences and Liaoning Normal University asked study participants to rate their level of pain from heat stimulation while looking at pictures that were nostalgic — depicting old cartoons, childhood games or retro candy — compared with more modern pictures. Read more about the study here: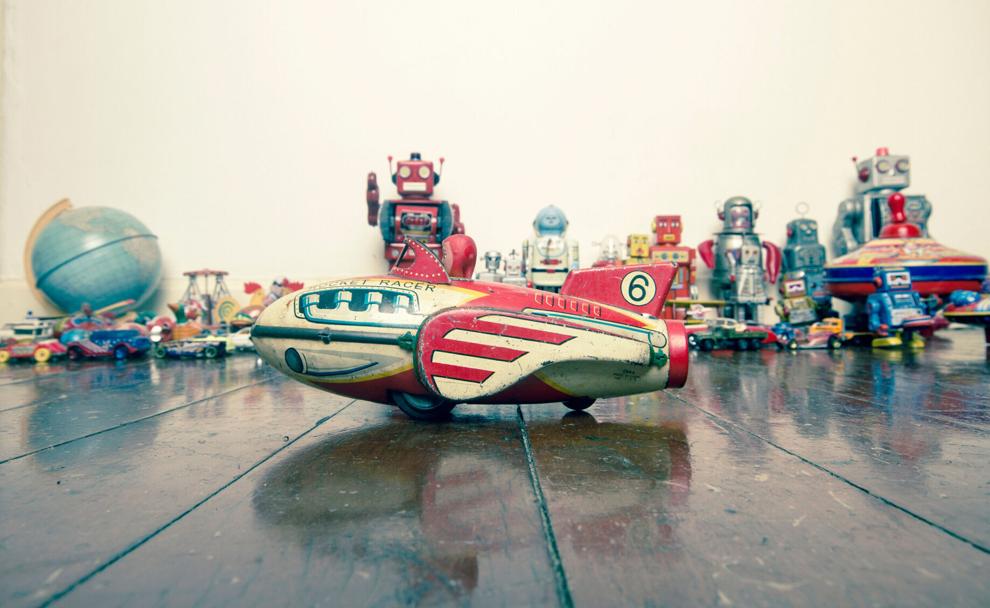 ***
Read more about this past week's health news here: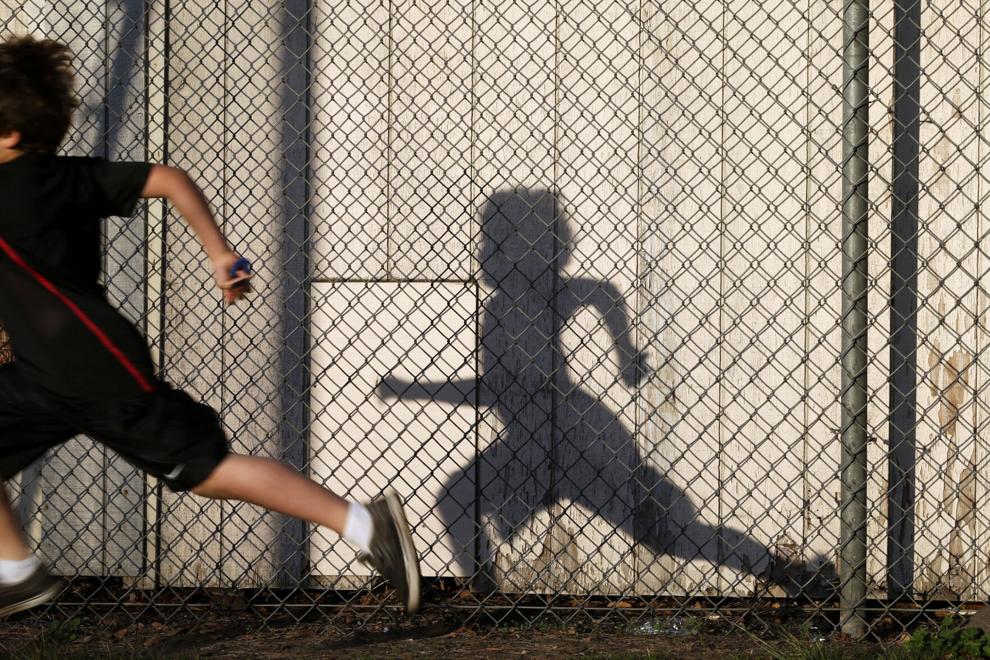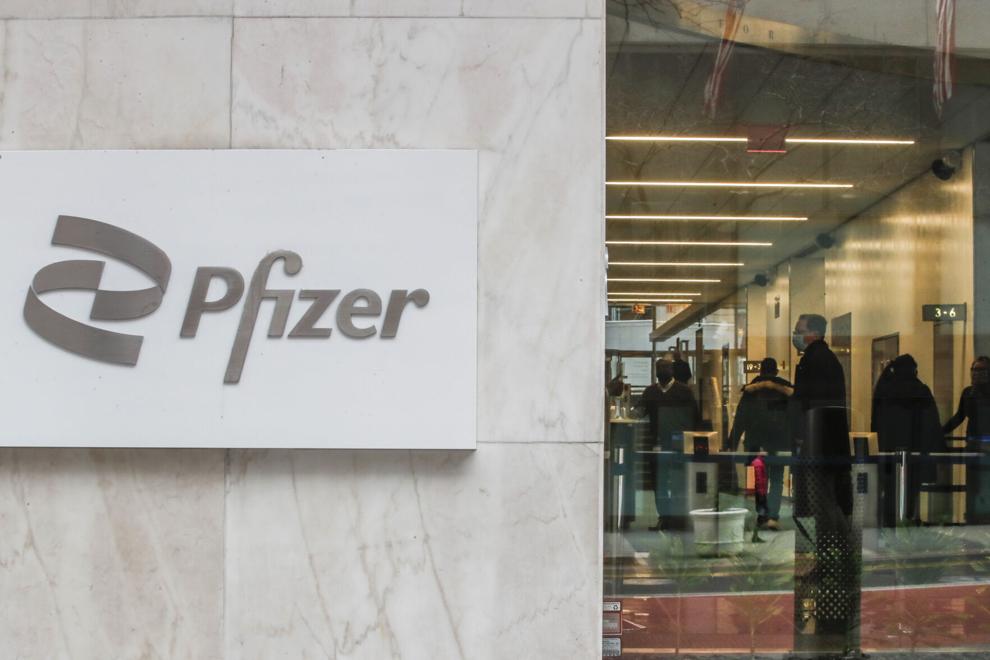 6 practical steps to boost your child's immune system
Give them a healthy diet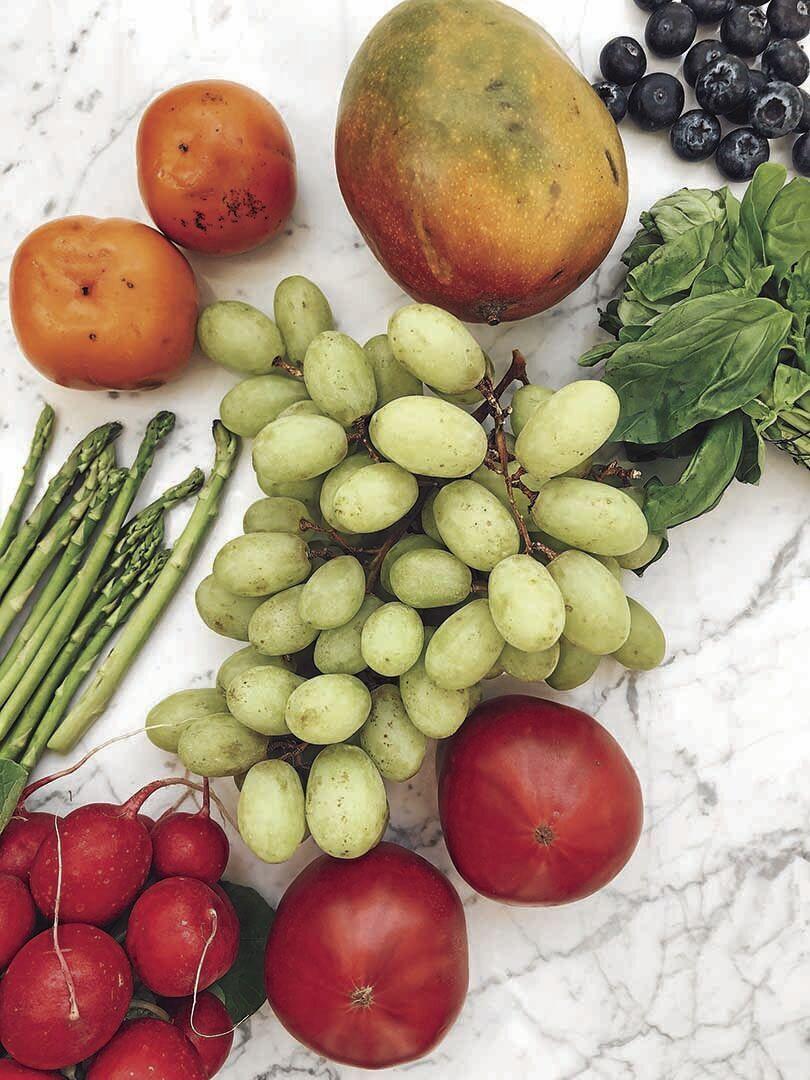 By "healthy" I mean a diet with lots of fruits and vegetables. Provide five servings a day, and these portions should take up half of every meal plate.
A healthy diet also has whole grains, lean protein, dairy or another source of calcium, and healthy fats, like vegetable oils.
The foods to ideally avoid or at least limit are processed foods, foods with added sugar and foods with saturated fats.
If you have a child who refuses vegetables or otherwise has a limited diet, a multivitamin with iron may make sense; talk to your doctor about whether vitamins or supplements are a good idea for your child.
Make sure kids get enough sleep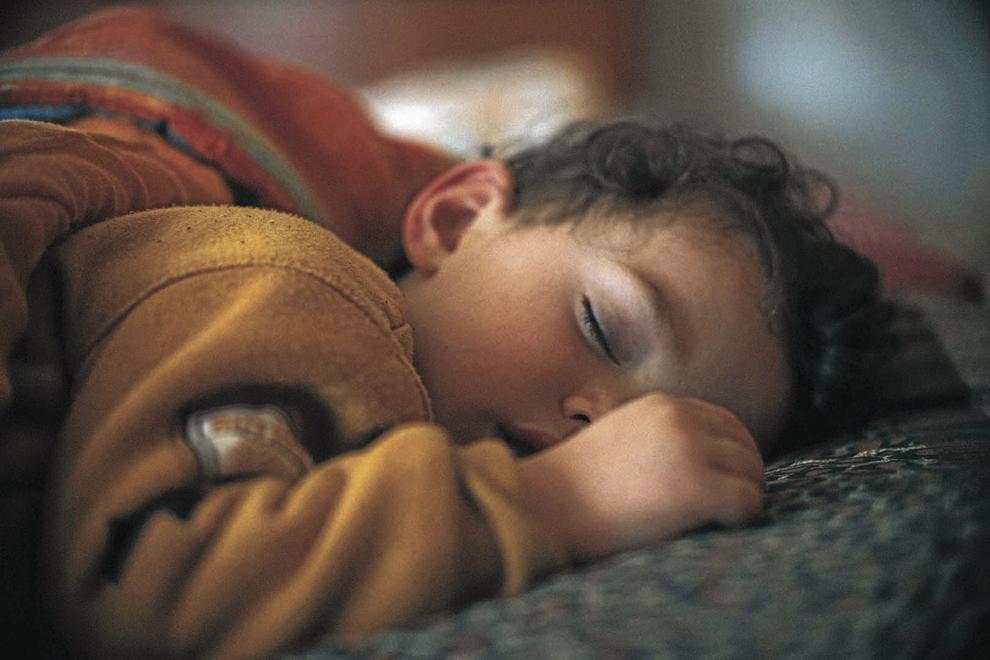 The amount of sleep a child needs varies by age (from 12 to 16 hours a day for infants to eight to 10 hours for teens) and also from child to child (some just need more than others).
You can encourage healthy sleep by limiting screens. Devices really should be shut off an hour or two before bedtime and preferably not be in the bedroom at night — and keep to a regular schedule.
Get them active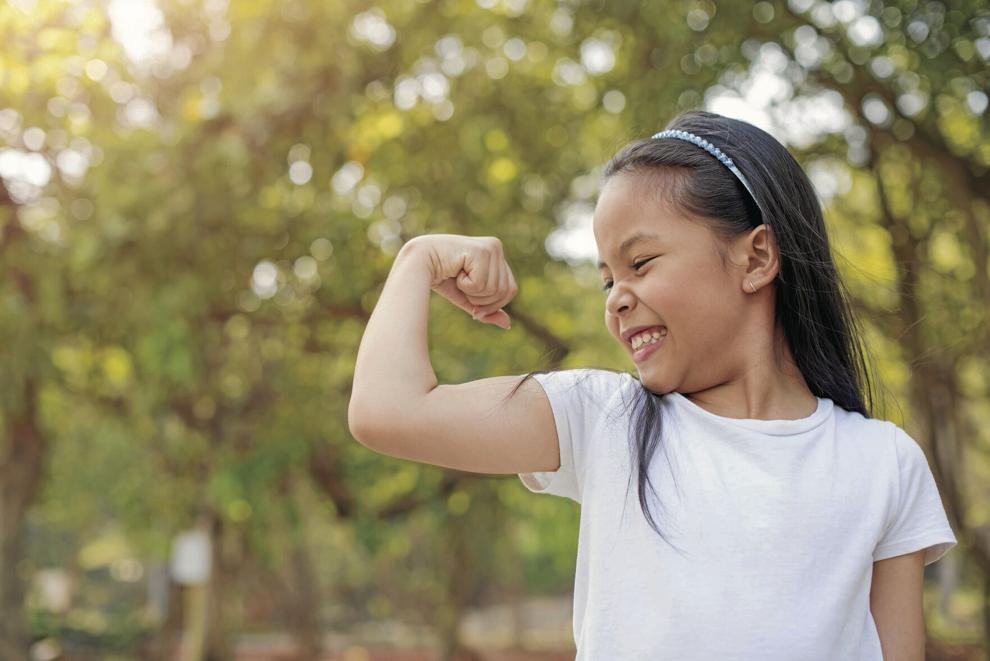 Exercise keeps us healthy and less likely to get sick. It's recommended that children be active for at least an hour a day.
"Active" doesn't have to mean playing a sport or going to the gym; it could be playing at the playground or going for a walk.
Manage stress
Stress makes us less healthy and more prone to infection. Make sure that kids have downtime to play and access to activities and people that make them happy (or whatever version of that the pandemic allows).
Spend time together as a family, and create opportunities for your children to talk about anything that might be worrying them.
Get up to date on vaccines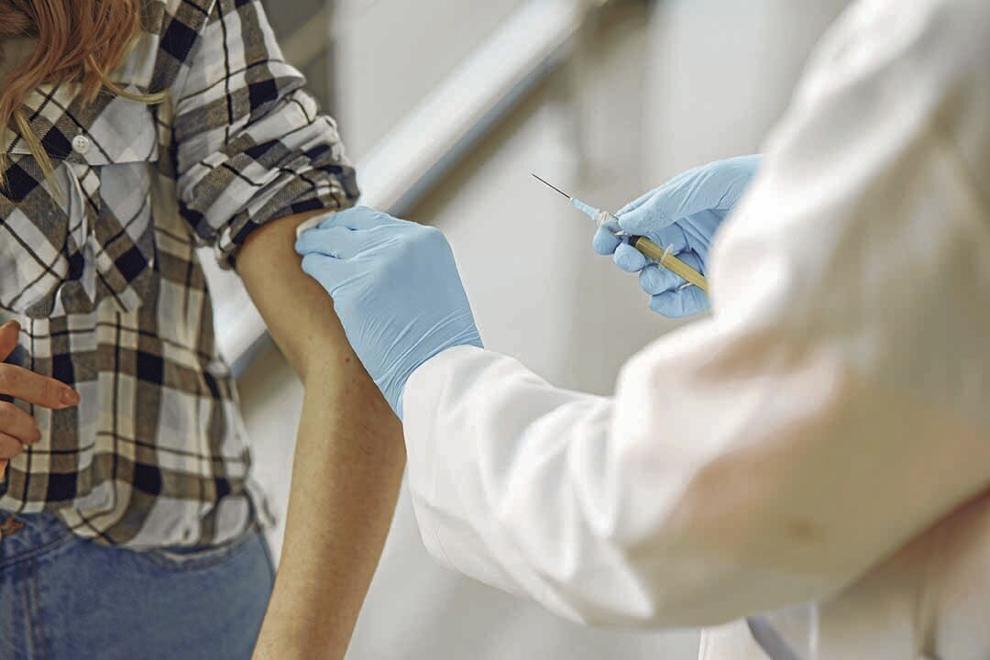 Check with your doctor to see if your child is up to date on immunizations. The flu shot is recommended yearly for everyone 6 months or older.
Don't forget the simple precautions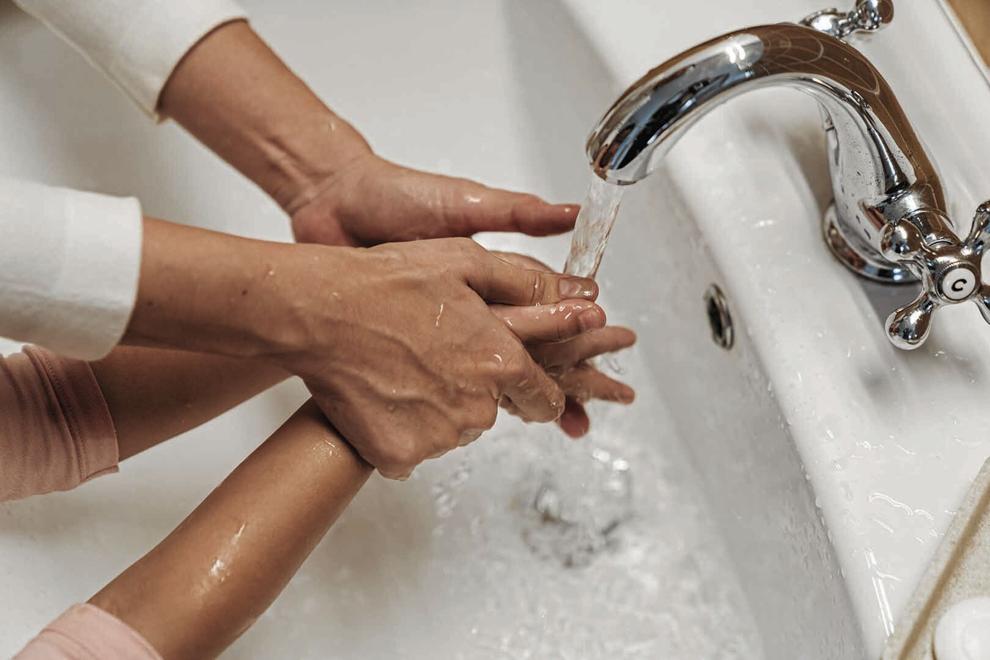 Everyone in the family can take simple precautions to help stay healthy. Wash your hands. Cover your coughs and sneezes with your elbow. Keep distance from sick people to the extent that you can.
Dr. Claire McCarthy is an assistant professor in pediatrics at Harvard Medical School and a senior faculty editor at Harvard Health Publishing.